Join us for an electrifying evening of Americana rhythms and unforgettable performances with the one and only Peter Frank!🎵🤩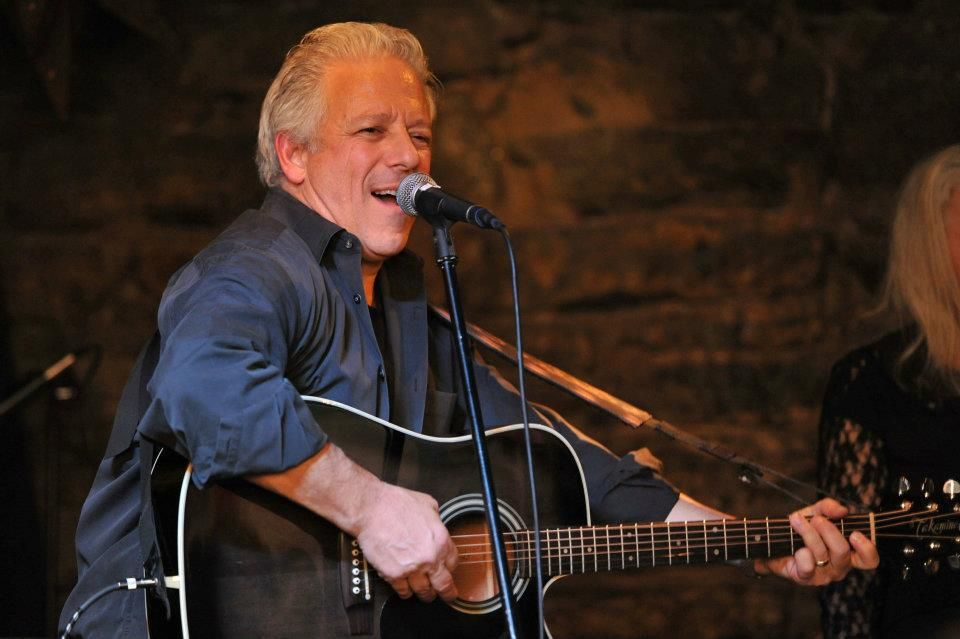 From a clarinetist in the school band to a budding guitarist inspired by the Beatles, Peter Frank's musical journey has been an extraordinary one. As a solo artist, side man, and member of original bands, he has left a lasting impact on the music scene. Now, reinventing himself as a solo artist, Peter's new music showcases his raw and direct approach, forming an unbreakable bond with his audience, both musically and emotionally. His songs and performances will take you on a journey that's sure to stay with you long after the night is over. 🌟
🎶 Let Peter Frank's Music Take You 🎶
Get ready to be transported to a world of rockabilly sounds. The energy will be high, and the rhythm infectious. The stage will come alive as Peter showcases his passion for music and his undeniable talent. 🎸🎤
🎤 Karaoke Fun 🎤
After the main concert, unleash your inner rockstar during our exciting karaoke session! "Embrace the mic and sing your heart out to your favorite tunes while securing your spot for this sensational night of rockabilly magic by booking early!" 🎵🎉
🎟️ Tickets and Reservations 🎟️
There is no cover charge but the venue requires a two item minimum (Food or Drinks).  Drink Tickets are available at the door and online at MochiDolci.com/events. Ensure an unforgettable night of rockabilly magic by booking early and securing your spot!
Embark on an extraordinary journey as Peter Frank's music gracefully resonates deep within your soul. Don't miss this captivating musical journey that will leave a lasting impression. Be there at Mochi Dolci on September 7, 2023, from 7:00 PM to 9:00 PM, for an unforgettable rockabilly experience.
For more information and updates, visit our website at MochiDolci.com/events or follow us on social media @MochiDolci.
Let's rock and roll the night away! 🤘🎉